BioFit Performance Oviedo
We designed, manufactured and installed channel letter wall signs for BioFit Performance Oviedo. You can see these fitness center signs at 2780 W State Rd 426, Oviedo, FL. Thank you BioFit for trusting Florida Sign Company with your signs.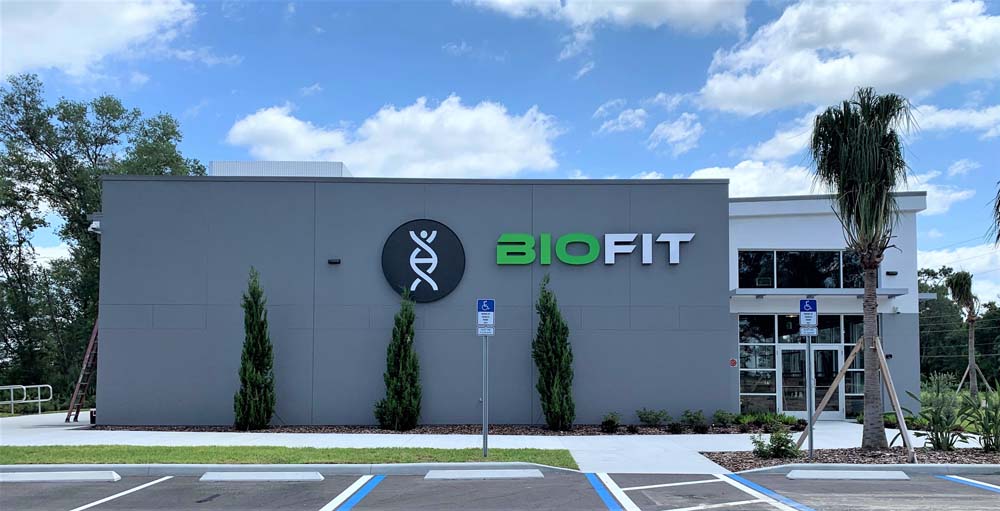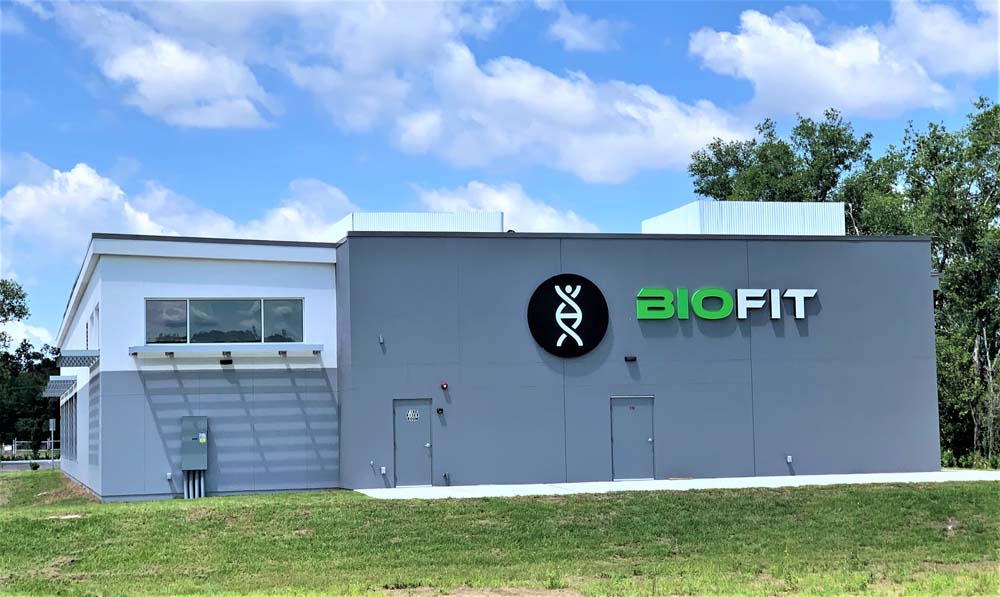 BioFit Performance Oviedo
BioFit Performance is a fitness center specializing in strength conditioning personal and small group training. Classes are available throughout the day Monday-Friday 5 am to 9 pm and Saturday 7 am to 11 am.
BioFit's philosophy is based on the four pillars of fitness and health: Training, Nutrition, Recovery, and Accountability.
Training consists of three main classes: Strength, Conditioning, and Durability.
For nutrition, all members receive a basic nutritional plan to choose healthier foods and portion sizes. Nutritional consultation is also available.
For recovery, the center provides access to infra-red sauna, cold and hot plunge, and compression boots. In addition, members have access to an on-site physical therapist, chiropractor, massage therapist, and stretch therapist.
Accountability is covered by weekly 1-on-1 meetings with your coach to keep you on track and measure your success.