Are you looking for a business channel letter sign? Your business sign deserves a unique look. It's your first line of advertising and it will draw customers in. You want it to look incredible and speak volumes about your business. The best way to do this is with business channel letter signs. This is an effective approach to creating a sign because they use individual letters, words, or logos to create the sign for a storefront. It offers the business more control over the design and allows a creative appearance.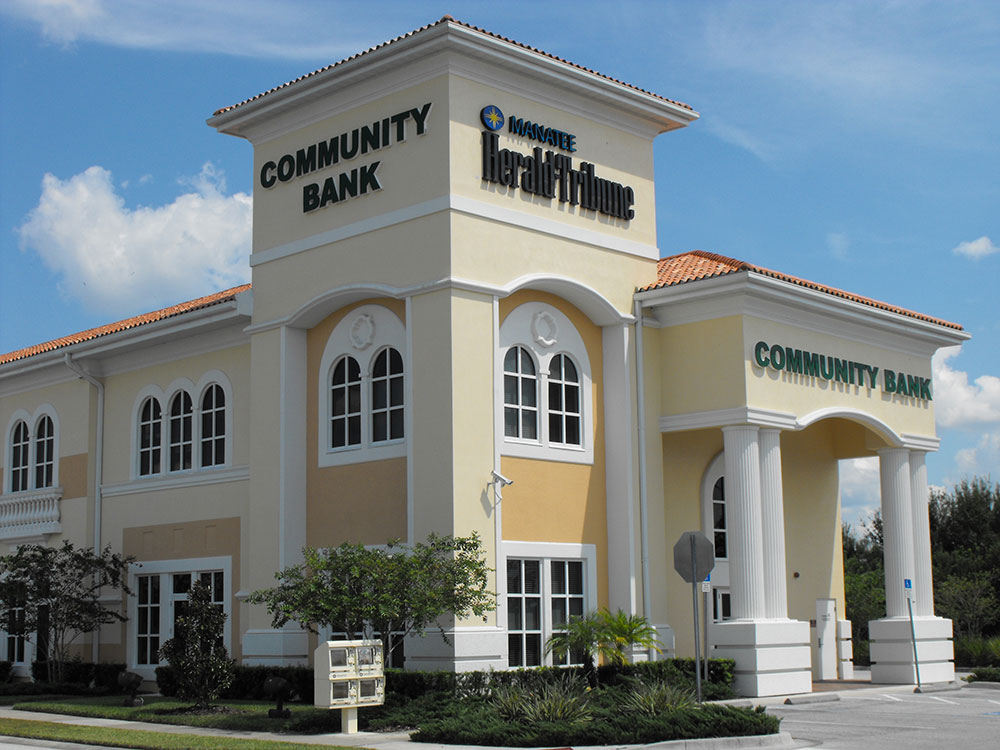 Fully Customizable
With business channel letter signs, if a letter becomes damaged, repair is also easy. Individual letters are swapped out quickly and replacement letters are installed. The layout also offers a prestigious appearance that you can't achieve with traditional light-box signs.
Businesses also appreciate the ability to further customize the lettering style and font. Today, there are no limitations on the font style and size that a company can install for the signs at their location. This ability to make adjustments is important as a strip mall in Sarasota may have different signage requirements than one in Bradenton. It allows a business with multiple locations to have the signs they need in Florida without having to compromise at one location just meet the needs of another.
With over 60 years of experience and exceptional customer service, Florida Signs can the perfect sign for your business. We can create a perfect design for each letter of your business channel letter signs so they stand out. Give us a call today at (941) 241-3405 for a free quote and discover all we can do for you.