Many hospitals and medical complexes have huge campuses. Trying to find the right entrance, right department, right doctor's office, etc. can be a real challenge. Proper healthcare signs can help patients find the care they are seeking or visitors to find that loved one.
location Healthcare Signs
For existing patients, they know where their hospital or doctor's office is located and don't rely on a location sign. New patients or visitors are not familiar with the location. For them, these signs tell them that they have arrived. Properly designed and placed signs can catch the attention of a passerby. These signs can draw new patients.
There are different types of signs you can use to designate your healthcare location. Local zoning laws tend to dictate your options. That is something we will help you understand.
Pole Signs
Pole signs tend to be tall and are often located on the roadside so drivers can see your facility's name from further away so they can slow down to make the turn.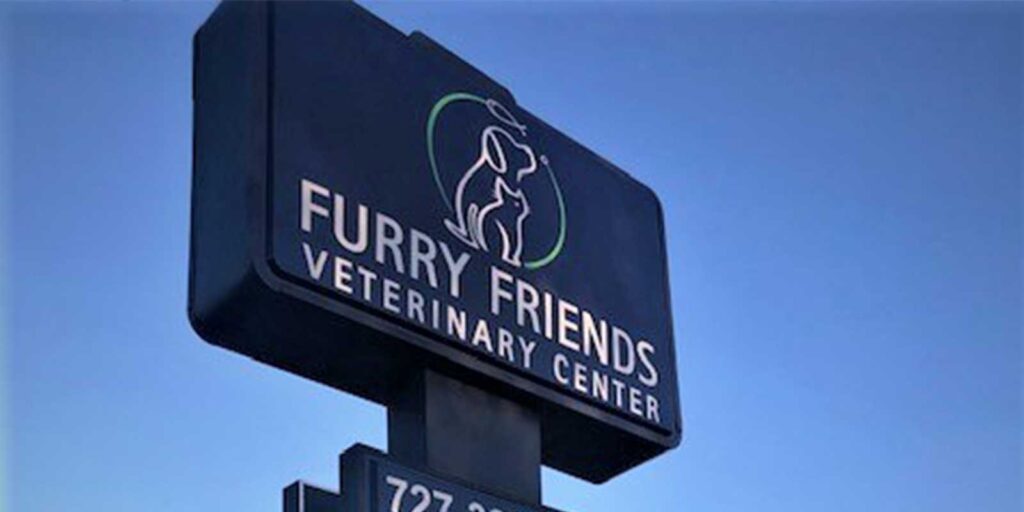 Monument Signs
Monument signs are free standing sign that tend to be lower to the ground. Like pole signs, the are usually also located near the road or street.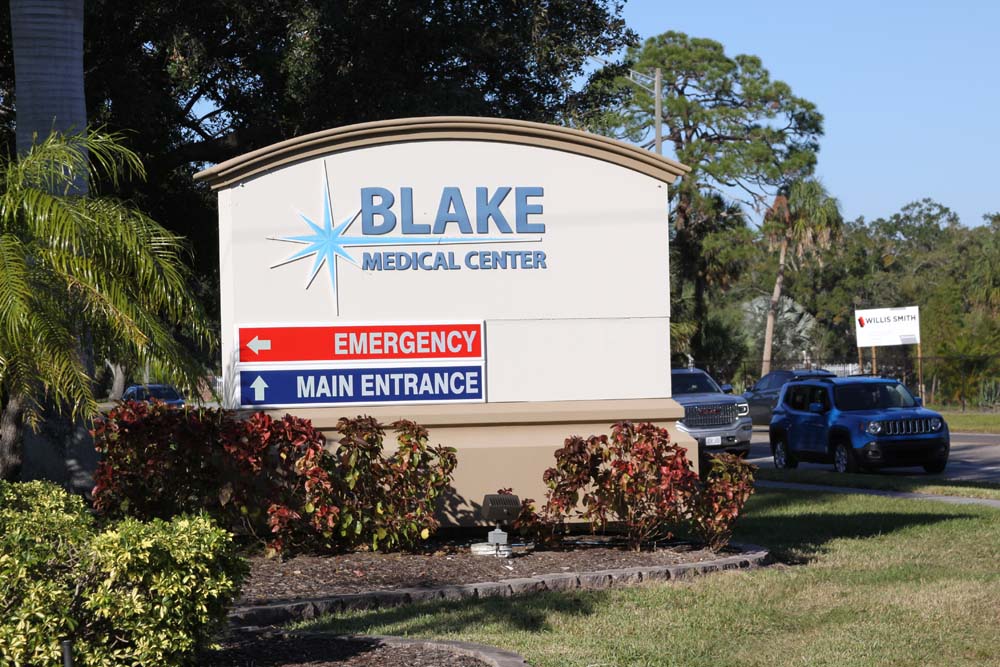 Channel Letter Signs
Channel Letter Signs have bold, distinct text that stands apart from the building. With these signs, if a letter becomes damaged, repair is also easy. Individual letters are swapped out quickly and replacement letters are installed. The layout also offers a prestigious appearance that you can't achieve with traditional light-box signs.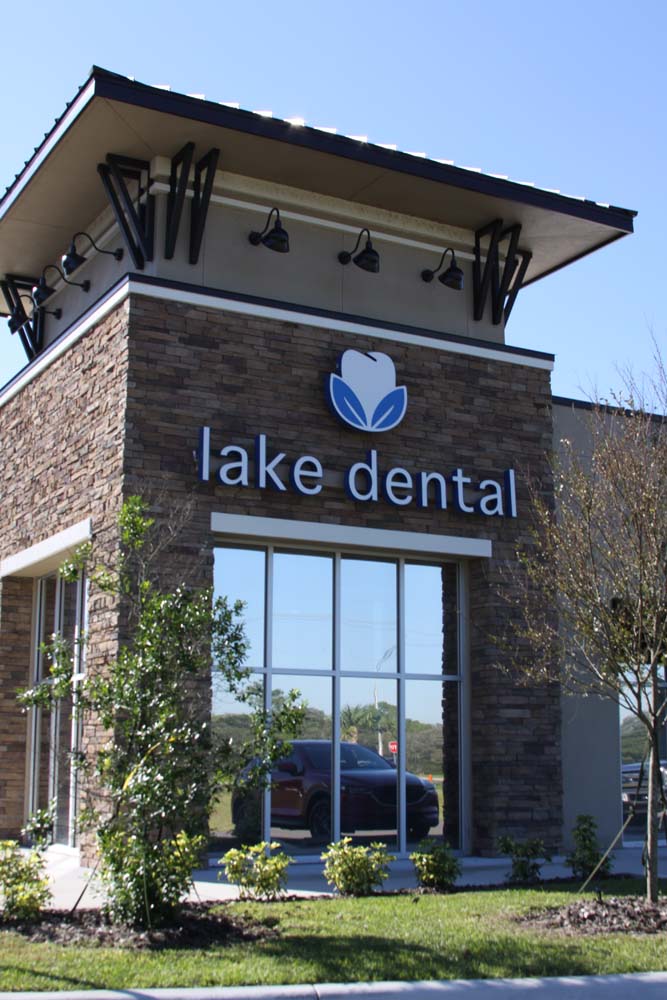 LED Signs
Heathcare LED Signs are great displaying changing messages and are easy to program. These signs allow you to displays special hours, healthcare tips, holiday greetings, new services, new medical staff, etc.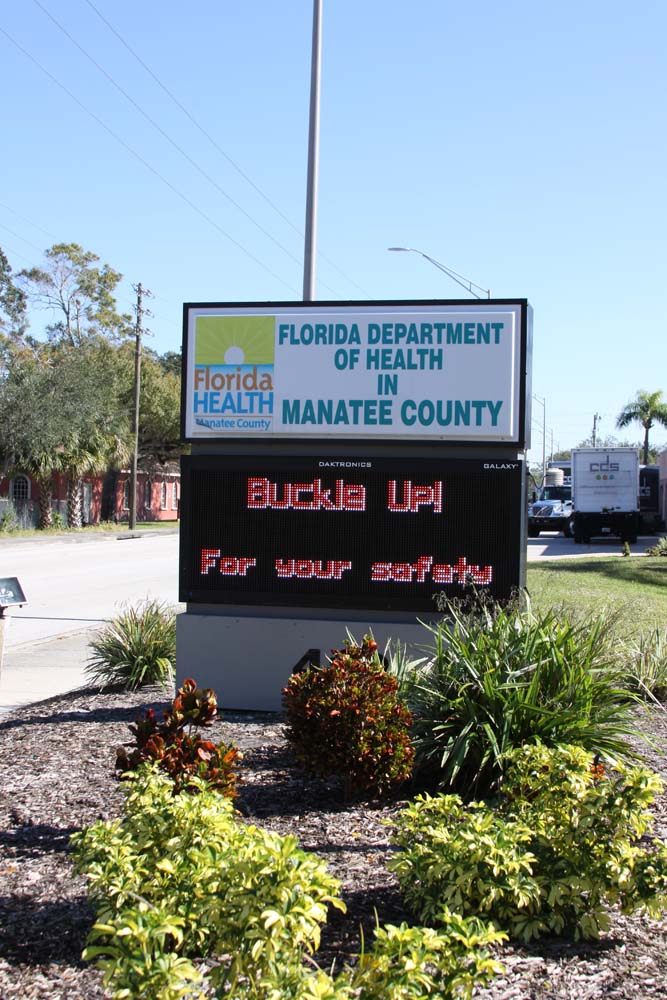 Pylon Signs
Medical pylon signs are an essential tool for medical complexes and medical practices. These signs run along the street and give information on the medical services provided in the complex. In the case of medical practices, the design of these signs allows you to create an individual sign for each physician with either plain text or customized graphics.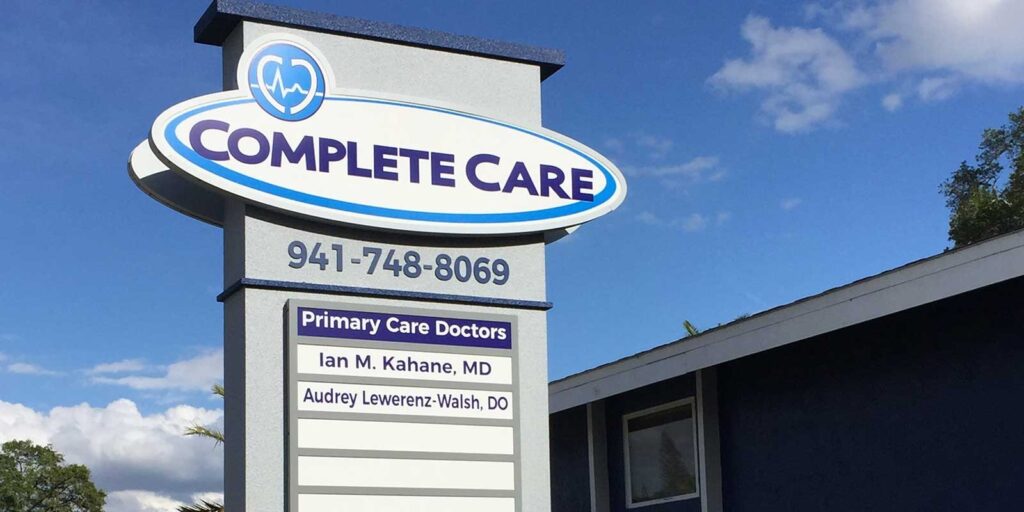 WayFinding Healthcare signs
Exterior wayfinding signs help direct patients to the parking lot entrance and exit. These signs also help them find the main entrance & exit, special entrances such as an emergency room, handicap parking, etc. Interior wayfinding signs may be used to find the departments, offices, meeting rooms, restrooms, etc.
Wayfinding sign uses
Parking lot entrance
Parking lot exit
Main entrance
Special entrances
Offices
Departments
Meeting rooms
Restrooms
Hospital patient rooms
If you need healthcare signs, Florida Sign Company can help. Our team of experts has over 70 years of design expertise and we go above and beyond for our customers. Take a few minutes to contact us for a free quote and let us help you with all your sign needs. Call us at (941) 747 -1000.