BodyBybarre fitness Venice fl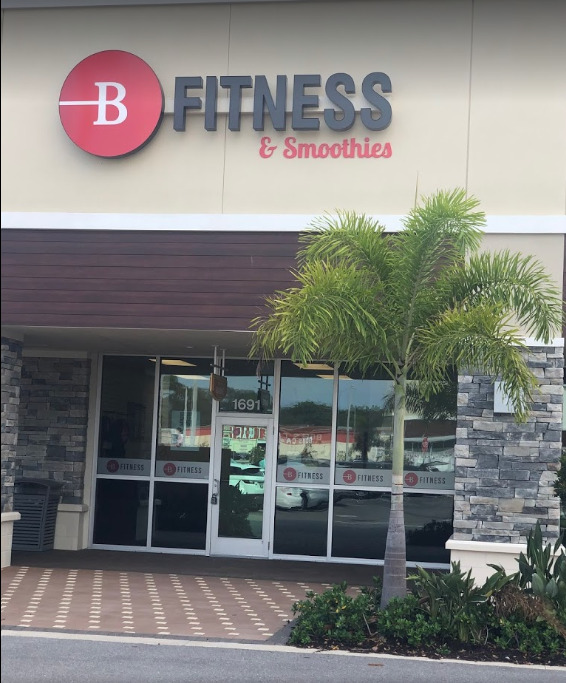 We recently manufactured and installed a new raceway channel letter sign at BodyByBarre Fitness Venice FL. You can see the sign at their location at 1691 US 41 Bypass South in Venice, Florida.
"Thanks Charles and team for the GORGEOUS sign on our new BodybyBarre Fitness! Of all the companies we called, Florida Sign is the only one that responded promptly, and then came on site and took a picture of our building and showed us what it would look like. And it turned out better than we had hoped!" – BodyByBarre Fitness Venice-Gulfcoast
ABOUT Bodybybarre fitness venice fl
Owner Kim Hackett, discovered BARRE Fitness five years ago after running injuries and "mother's hip" — her term for lugging kids and groceries on a jutted hip –sidelined her from exercise. Barre's strengthening and toning routine alleviated hip and heel pain, transformed her body and her life. Kim brought barre to the Venice Area in 2015 after certifying with the International Ballet Barre Fitness Association and practicing multiple barre methods.
BodyByBarre's award-winning team offers clients an individualized fitness workout in a spa environment. You'll work with highly qualified and trained instructors who focus on each client individually. These classes are a lot of fun, and you never do the same workout twice. Learn more on their website.