OE Wheels of sarasota Signs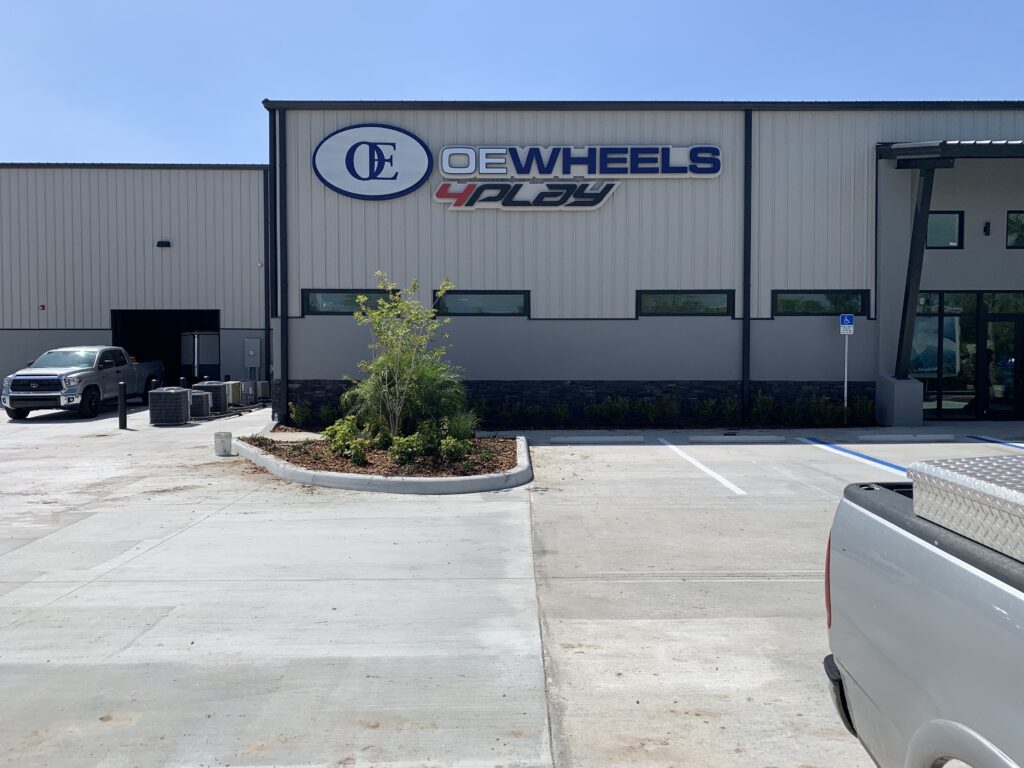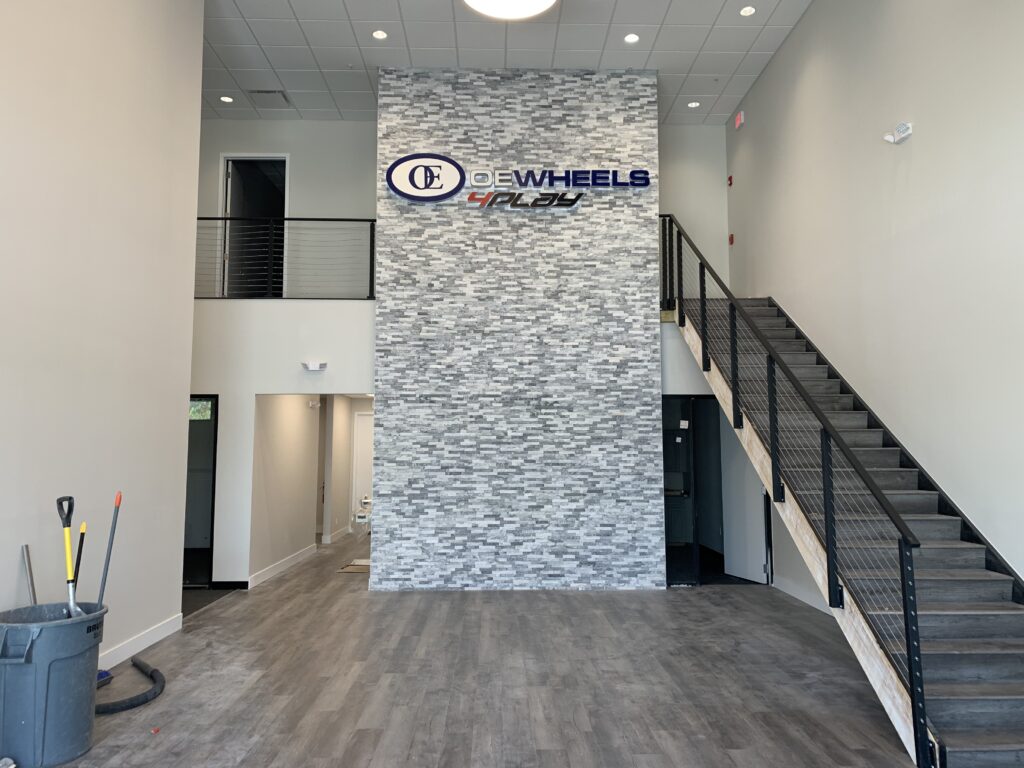 We recently manufactured and installed new reverse channel letter signs inside and outside at OE Wheels of Sarasota. You can see these signs at their location at 1916 72nd Dr E in Sarasota.
About OE Wheels of Sarasota
OE Wheels is America's favorite Wheel Distributor. Buy direct from the manufacturer and SAVE. Utilizing complete supply chain control, they offer wholesale pricing to the public while maintaining an unsurpassed focus on product safety and quality. Their state of the art manufacturing process utilizes counter pressure injection molding. Each rim is sent through heat treatment for increased fortification. The quality control program includes such steps as x-rays and pressurized immersion. All of their rims have passed or exceeded required safety testing and are TUV, JWL, SAE, VIA or DOT approved. Learn more about them on the OE Wheels website.