Teriyaki Cove Holmes Beach FL
We manufactured and installed a front illuminated channel letter sign for Teriyaki Cove Holmes Beach. You can see this restaurant sign at Teriyaki Cove located at 3248 East Bay Drive, Holmes Beach, FL on Anna Maria Island. Thank you Teriyaki Cove for trusting Florida Sign Company with your new sign.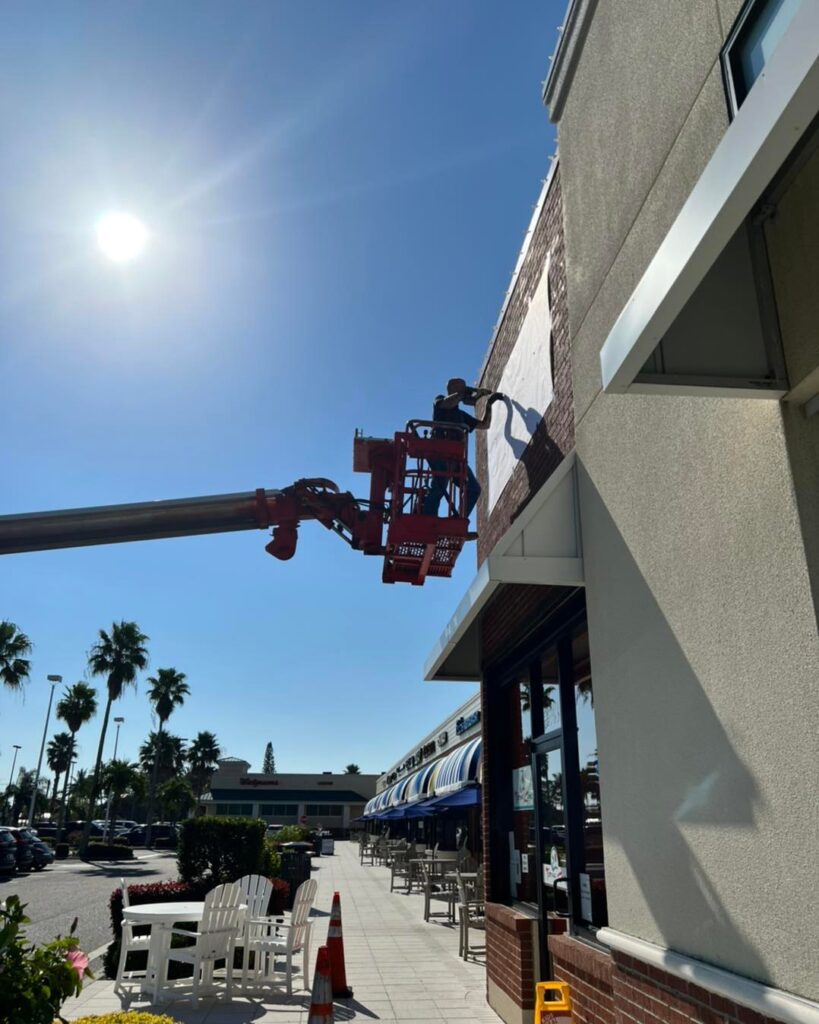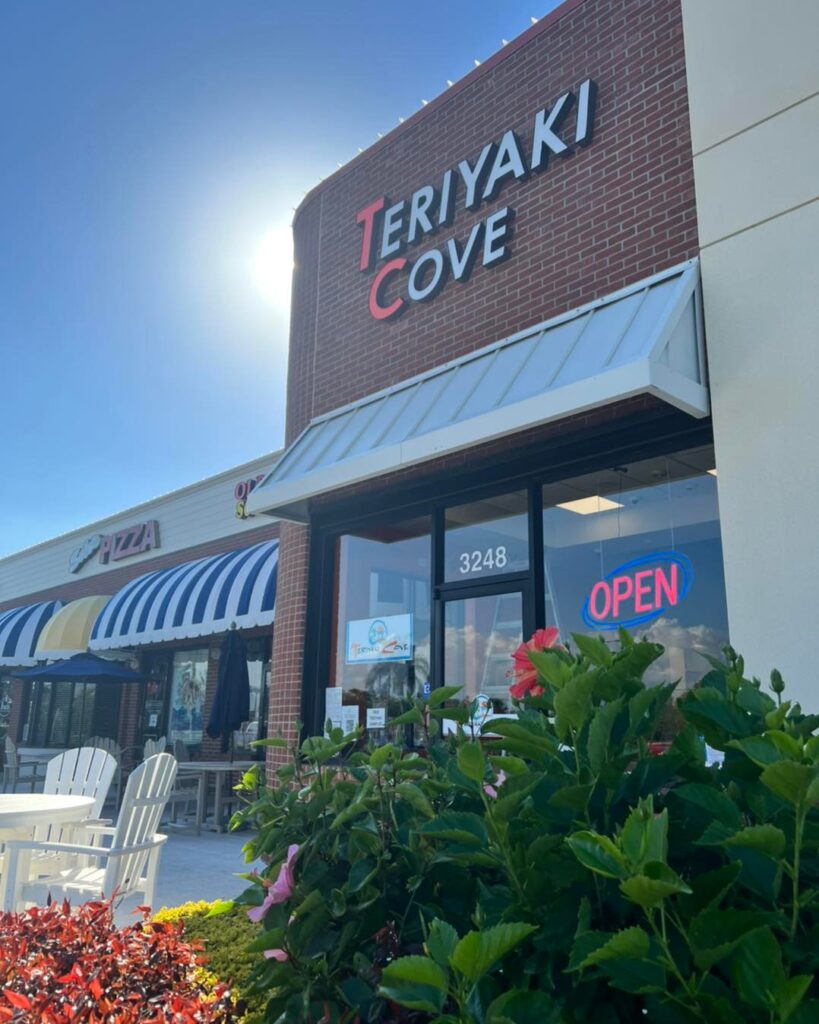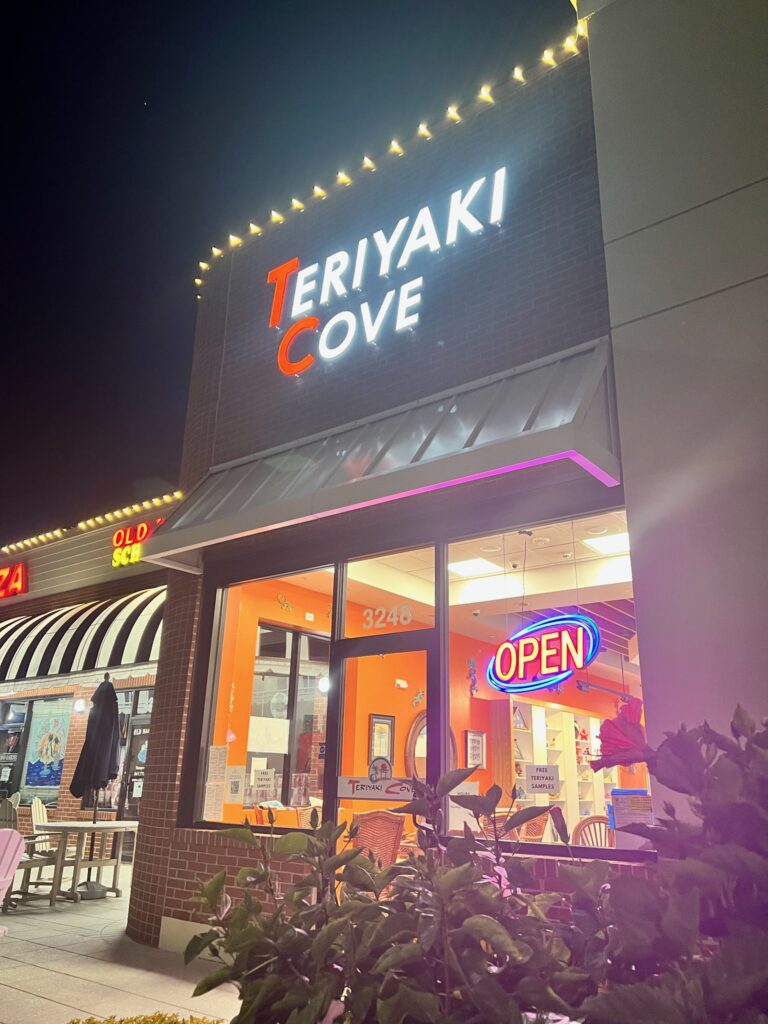 WHAT THEY SAY ABOUT FLORIDA SIGN COMPANY
They love the sing! "Sign is lit at night! Such a beautiful sight."
ABOUT Teriyaki Cove
Teriyaki Cove on Anna Maria Island is the latest location for this teriyaki restaurant chain. Their first restaurant was opened in Fort Collins, CO in 1992. In 1995, they opened, Maui Teriyaki, the first teriyaki restaurant in Florida, in Gainsville, Florida. Following the success of this one, they opened four more locations in the area.
Their teriyaki sauce is homemade and is famous. It is made in-house at each location with the same recipe which was perfected in 1992. You can view their menu on their website at www.teriyakicove.com.
Restaurant Signs FLORIDA SIGN COMPANY
In addition to Teriyaki Cove, we have designed, manufactured, and installed many restaurant signs such as Dominos, Starbucks, Fratellos, Five Guys, Hungry Howie's, just to name a few. We don't just do restaurant signs. We also do healthcare signs, retail signs, church signs, school signs, governmental signs, and more. Call us today at 941-747-1000 for a consultation.