Premier Family Chiropractic Ellenton
We manufactured and installed a channel letter sign for Premier Family Chiropractic Ellenton. You can see this medical office sign at Premier Family Chiropractic at 6312 US Highway 301 N, Ellenton, FL. Thank you Premier Family Chiropractic for trusting Florida Sign Company with your new sign.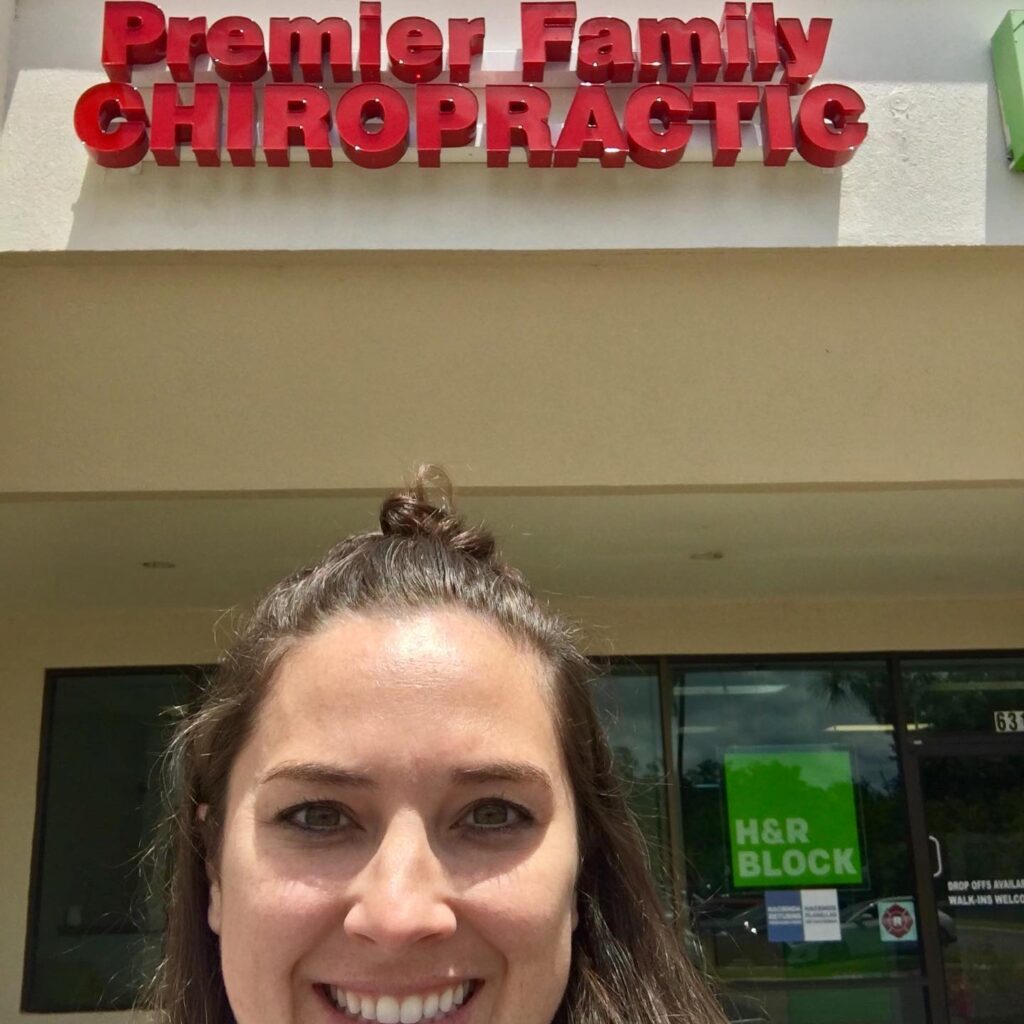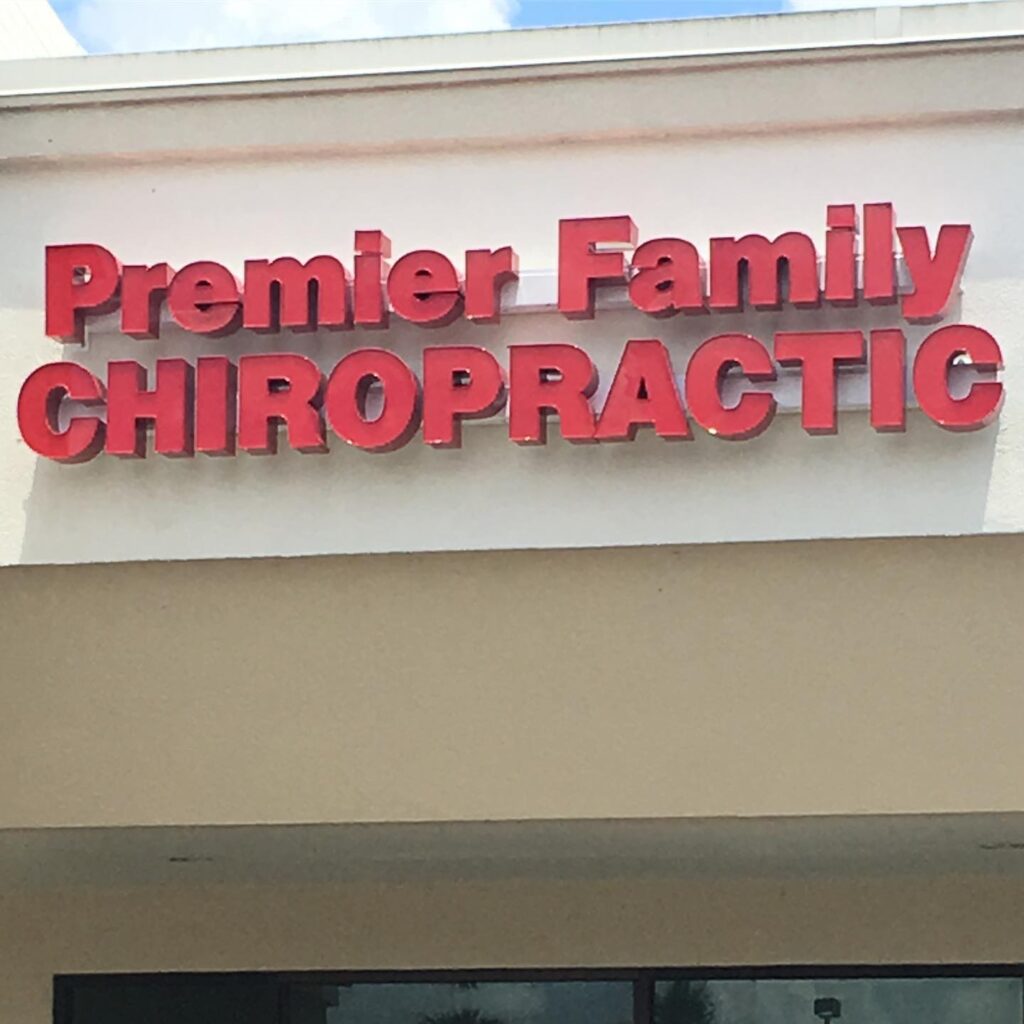 WHAT They SAY ABOUT FLORIDA SIGN COMPANY
"We are so excited our sign is up!! Thank you Florida Sign Company, it looks great" – Premier Family Chiropractic.
ABOUT Premier Family Chiropractic
Their experienced chiropractors are very knowledgeable in spinal and chiropractic adjustments. The purpose of spinal adjustments is to return the spine to a natural state of health and to reduce pain, muscle spasms, and nerve irritation, so you can enjoy your life pain free. Whether your pain is from an auto accident, sports, age or every day life, they can help!  
Dr. Jacqueline and Dr. Angela are trained in Full Spine Diversified, Thompson Drop, Activator Technique, COX Flexion and Distraction, Extremity adjusting, Gonstead Technique and various pediatric techniques. They both have obtained a Webster Certification for our Prenatal practice members.
In addition to chiropractic adjustments they offer electrical muscle stimulation, therapeutic ultrasound, GuaSha, vibracussion, trigger point therapy, rehabilitation exercises, and KT taping. 
Florida Sign Company
We have designed, manufactured, and installed many healthcare signs. We don't just do medical office signs. We also do retail signs, church signs, school signs, governmental signs, and more. Call us today at 941-747-1000 for a consultation.