Awareness is extremely important for non-profit organizations. They are basically no different from businesses in marketing themselves. So non-profit signs to a not for profit organization can be as important as a business sign.
Businesses need to attract customers/clients. Non-profits need to attract donors, volunteers and recipients of their charitable service. For some non-profits a sign might not be as important as it is to another. Any non-profit that relies on visitors needs non-profit signs.
Take for instance Goodwill. They rely on signage attract customers to their Goodwill stores. They use signs to direct people to their donation areas. Signs help those in need of employment find their stores for job opportunities and training. In addition, the awareness created by signs helps with monetary donations and volunteer recruitment.
Here are some of non-profit signs we designed, manufactured for Goodwill locations in Manatee and Sarasota Counties as well as other areas: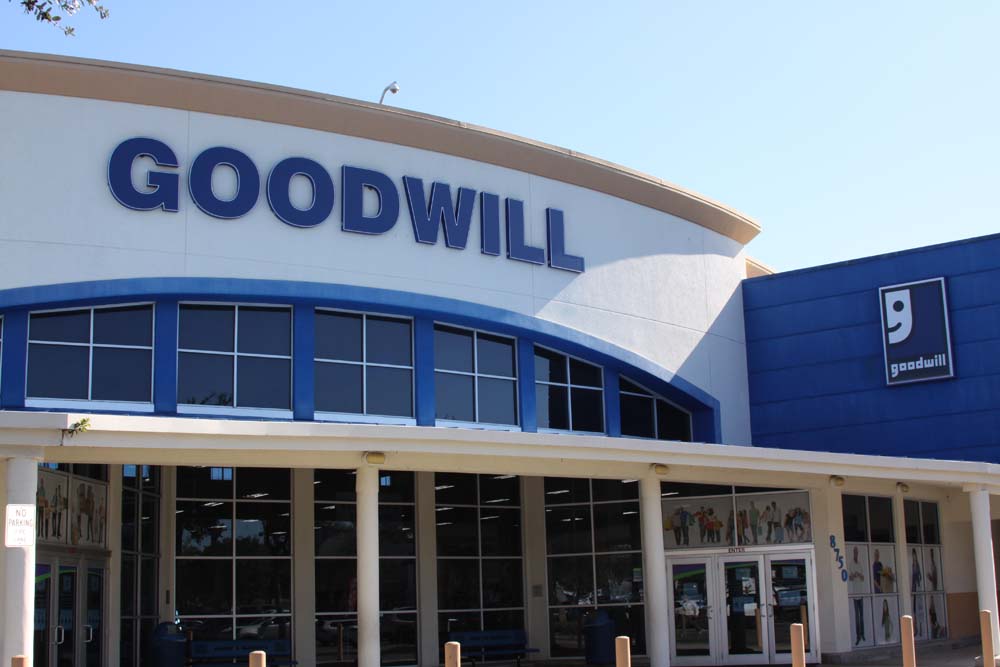 Florida Sign Company has designed, manufactured, and installed non-profit signs for many not for profit organizations in Bradenton, Sarasota, and other communities throughout the state of Florida. These organizations include but not limited to Goodwill, Bishop Animal Shelter (SPCA of Manatee County), Humane Society of Manatee County, Honor Animal Rescue, and Parenting Matters. These signs have consisted of monument signs, wall signs, illuminated signs, channel letter signs and wayfinding signs.